What is Emotional Intelligence?
Let us motivate, train & coach you to success
 Inspire, educate & entertain audiences through Philip's highly engaging and motivational talks
Embed skills for high performing people. Essential for leadership, resilience & relationships, build positive productive cultures
Transform your leadership potential using profound EQ assessments. Access valuable insights & resources.
Learn the skills that matter most yet are rarely taught
In-house EQ training courses
Let us tailor our emotionally intelligent courses to perfectly meet your in-house needs

You will learn & develop:
Positive behaviours
Ways to build EQ
EQ strengths & needs
Ways to build good relationships

You will learn & develop:
The 6 Pillars of Resilience
A stress-busting toolkit
Resilience tips & techniques
Ways to manage others' stress

 You will learn & develop:
Power self-motivation
Techniques to plan effectively
To access inner & outer resources
To build positive habits for success

You will learn & develop:
How to build effective teams & cultures
High performing team dynamics
Emotionally intelligent leadership
Your unique style & strengths
Inspiring public courses. Great central London location.

"Brilliant! just what I needed to learn and hear more about, Thank you!"
SianF Dept Work & Pensions
"I found Philip inspirational in his approach... I learnt a lot, feel more attuned to people's feelings.. his practical teaching style is brilliant.. has been a life-changing experience... "
Peter Schild Director, HMRC
"Phil has made an enormous difference in how I approach work, from how well I work with my stakeholders, to knowing what's important to me. I have developed considerably in my awareness, leadership skills and how I deal with people and challenging situations"
Richard Turner Programme Director, Deutsche Bank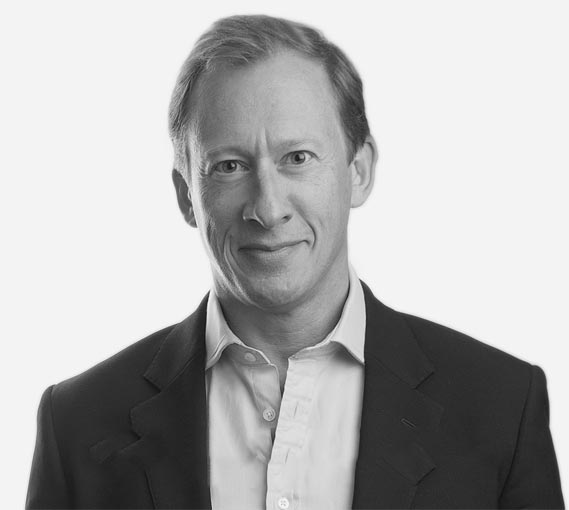 EQworks Founder, Philip Gimmack
At last it's possible to reveal the critical components that unlock a person's or team's success.  We'll help you reveal & develop these EQ skills to learn & grow because EQ works.