Lead & succeed with Emotional Intelligence
Transform your teams, relationships, resilience & cultures
Why Emotional Intelligence?
Developing our Emotional Intelligence (EI /EQ) increases personal performance by allowing emotions to work for us. This means having the ability to be aware of, discern between, accept, manage & express emotions appropriately.  These abilities are the seeds of happiness, wellbeing, great communication & rewarding relationships.  This is true leadership.
We'll motivate, train & coach you to succeed using the skills that matter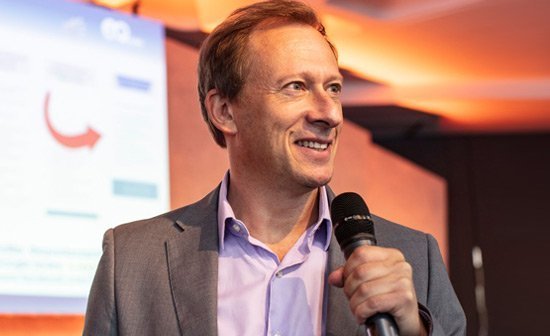 Inspire, educate & entertain audiences through Philip's highly engaging and motivational talks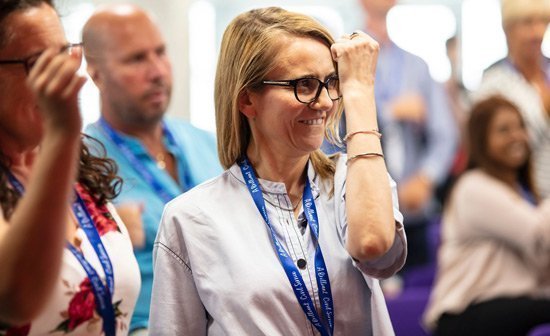 Embed the skills that develop high performers; essential for leadership, resilience & relationships, they create positive, productive cultures. See our public & in-house training below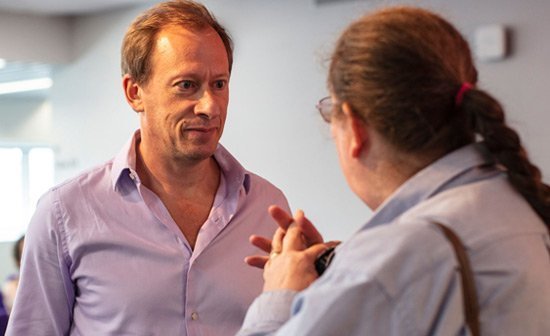 Transform your leadership skills with executive coaching based on profound EQ testing. Access valuable insights & resources
 When coaching & training is this insightful & fun, it's powerful

In-house EQ training courses
Let us tailor our emotionally intelligent courses to perfectly meet your in-house (July 2020 earliest only*) & online webinar needs

You will learn & develop:
Positive behaviours & beliefs
Key ways to build EQ skills
Your EQ strengths & needs
Your emotions to adapt & succeed
Available as workshops & online webinars

You will learn & develop:
The 6 Pillars of Resilience
A stress-busting toolkit
Resilience tips & techniques
Ways to manage others' stress
Available as workshops & online webinars

You will learn about & develop:
The power of self-motivation
Techniques to plan effectively
Inner & external resources
Positive habits & the mind-set of success

You will learn about & develop:
Effective team dynamics & cultures
Emotionally intelligent leadership skills
Your unique leadership style & strengths
Using executive coaching based on EQ
*Covid19 update: Inspiring online webinars booking now & public training courses for future London, UK events. Ask us how we bring exceptional online webinars to desktops Worldwide.
EQ Training

Public

Sep 22nd

Learn about EI / EQ
Be Inspired, motivated
Explore emotional intelligence skills
Learn a powerful EI model
Learn how EQ builds success
Much more

Time: 09.00-11:00 UK Time (British Summer Time). Location: Online webinar. Pre-course questionnaire, user guide included. EQ Test available (as optional extra) on request.

£45

+ VAT pp

EQ Training

Public

Oct 20th

Learn the power of emotions
Explore & build EI / EQ skills
Use powerful model for life
Learn how to influence others
Learn why EQ not IQ builds success
Much more

Time: 09.00-16:00 UK Time (British summer Time) Location: London, UK (*subject to Covid19) Includes: FREE comprehensive EQ TEST (EQ-i 2.0), analysis, pre-course assessment & user guide. * Course subject to lockdown (100% refundable to 3 days before).

£290

+ VAT pp
Resilience

Public

Sep 22nd

More about Online Resilience Webinar

Understand resilience & coping
Learn A-Z of stress management
Build a stress-busting toolkit fast
Learn The 6 Pillars of Resilience
Much more

Timing: 14.00-16:00 UK time (British Summer Time)

Location: Wherever you like (online webinar). Pre-course questionnaire, inspiration, user guide included. Resilience / Coping questionnaires available (as optional extra)

£45

+ VAT pp

What they say
"(Your motivational keynote was) Brilliant! just what I needed to learn and hear more about, Thank you!"
Sian F Dept Work & Pensions
"I found Philip inspirational in his coaching approach... I learnt a lot, feel more attuned to people's feelings.. his practical teaching style is brilliant.. has been a life-changing experience... "
Peter Schild Director, HMRC
"Phil has made an enormous difference in how I approach work, from how well I work with my stakeholders, to knowing what's important to me. I have developed considerably in my awareness, leadership skills and how I deal with people and challenging situations"
Richard Turner Programme Director, Deutsche Bank
"The most incredible thing, for which I am profoundly grateful, is that over a short period of time I have really seen the impact of our work in my ability to function successfully at work - especially in those areas I really wanted to address. I can hardly believe how massive (the executive coaching) impact has been"
Jonathan M Director, Department of Education
"Had an amazing online webinar with Philip today about 'Emotional Agility - Making the most of change!' Philip really nailed it! ...not only the content was very interesting and attractive but was an excellent presenter... It was a great experience! Thank you Philip!"
Anna K HR Manager (Financial Services)
"Great thought-provoking (motivational speaker) session, especially as a former Teacher"
Sarah Slattery DVLA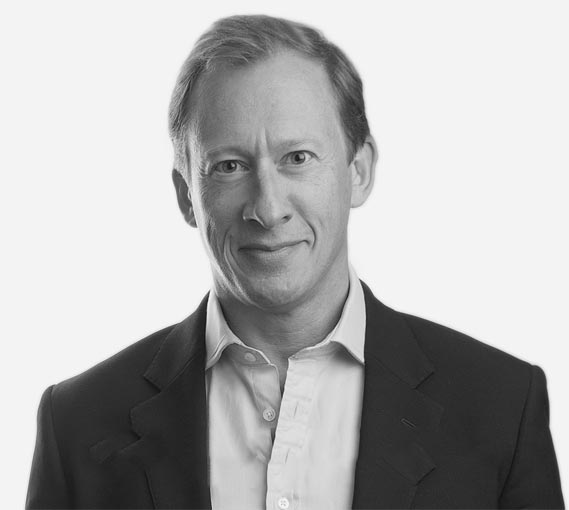 EQworks Founder, Philip Gimmack
We are experts at understanding the critical skills that unlock success for people & their teams. Let us help you uncover & develop these essential EQ skills to boost your performance & success. Discover that EQ works.