Coaching Skills for Managers
Coaching skills are the fundamental building blocks to great communication & relationships.  We believe learning coaching techniques should be mandatory & a significant part of any leadership or manager's toolkit in the workplace. 
Such skills encompass how to build powerful rapport, read non verbal communication, actively listen & use powerful questioning techniques to support goal setting & achievement. Our coaching courses cover these and more.
Coaching skills training benefits include how to;
Understand how coaching skills build communication & relationships
Practice the 3 core coaching skills
Understand how they're central to trust-building & success
Build powerful 'active listening' skills – for greater awareness & acceptance
Learn a range of powerful questioning techniques for a whole range of scenarios
Work better & smarter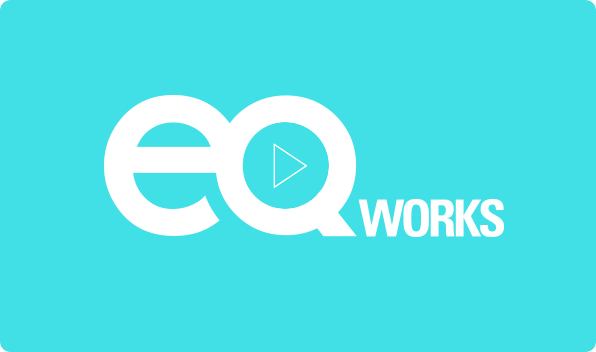 Essential Skills For Managers
Coaching skills are management skills
The most significant people management skills are the 3 core skills of; building rapport, active listening & questioning techniques. These harness the power of understanding & using language & emotion. These are the foundation to excellent communication & leadership.  Training senior managers in coaching skills is therefore one of the most essential skill-sets they'll need to succeed.
Incredibly many managers recruited or promoted to senior positions, where these skills are essential, have never been taught these.  Senior people often have a reticence around asking for or seeking these out for fear of exposure or feeling unworthy of their role. Organisations need to take control of this by both acknowledging the need for, & initiating, such essential training for their most valued people.
Essential
Over 80% of staff turnover is due to poor line-management.  Staff engagement depends on senior leadership's ability to understand & show value for their staff.  Middle-management in particular need to align individual people's needs to the goals of the organisation.  Middle-management's role above all others seem to demand the highest EQ within an organisation.  Coaching skills help facilitate the alignment of values to goals & create more effective work environments.
Undervalued human skills
As computers replace ever more (in particular manual) roles, there is an increased danger of losing the human touch, becoming more dis-connected to what serves people most.  This means there is a greater need & emphasis on  understanding how to use technology to serve people & what human qualities & skills are still vital.  For organisations to thrive they increasingly need to improve the way they develop & retain their best people. Coaching skills are a vital component in this process.
Creating Coaching Cultures
Important note
Coaching is a sophisticated set of skills that require practice over time. Facilitating a course over a few days or weeks requires on-going support & practice depending on the level of proficiency required.  To be really effective, coaching needs to be recognised as more a culture than a set of skills.
Tailoring & duration
Courses range from a 1-day introduction to a 5-day foundation course. We tailor content in line with your needs and goals using our clever little training needs analysis. Ask us for more details.
Please ask about coaching certifications which we can help bring to your organisation.
Coaching skills are the art of communication & achievement – vital for all managers
Register your interest today
What's special about our training?

Proven approach underpinned by EQ skills
Design based on science not guesswork
Can be aligned to role competencies
Cater to diverse learning styles & cultures
Practical, insightful, educational approach
Highly engaging expert facilitators
Flexible & cost effective
"Thank you Philip – you managed to teach us so much in the time available both on a practical and theoretical level." Michael Br, CIMA
You might also be interested in
Our insightful & motivational speaker will inspire, educate & entertain your people