Finding value in our lives & work requires us to know who we are, what's important to us & then tune into our potential.  Leading others is about doing this for them. If we want to lead the best teams, in the best way, for the best organisations we need to see beyond individual differences & focus on what's special about each person. By definition true leadership is colour & gender blind.
To help people learn,  grow, relate, thrive & succeed. If we each strive for this & help others do the same, we all gain. No-one can be left behind. That's a waste of potential, a lost opportunity. The miraculous thing is we all have different gifts & a part to play in a larger puzzle of life. We all need & rely on each other, more than we realise.
Imbue organisations & society with this vision & know-how so it becomes an inherent part of our lives and work.
EQ naturally builds diversity & inclusion
Emotional intelligence, by definition, builds equality. It helps us understand, manage & feel for what's most important. It breaks down barriers, illuminates unhelpful beliefs & empowers positive ones in their place.
Our goals are to help people
Do what they love Love what they do Thrive with their organisation Learn & practice a high EQ mind-set and behaviours
Building synergy between people & their organisations boils down to building shared values & goals.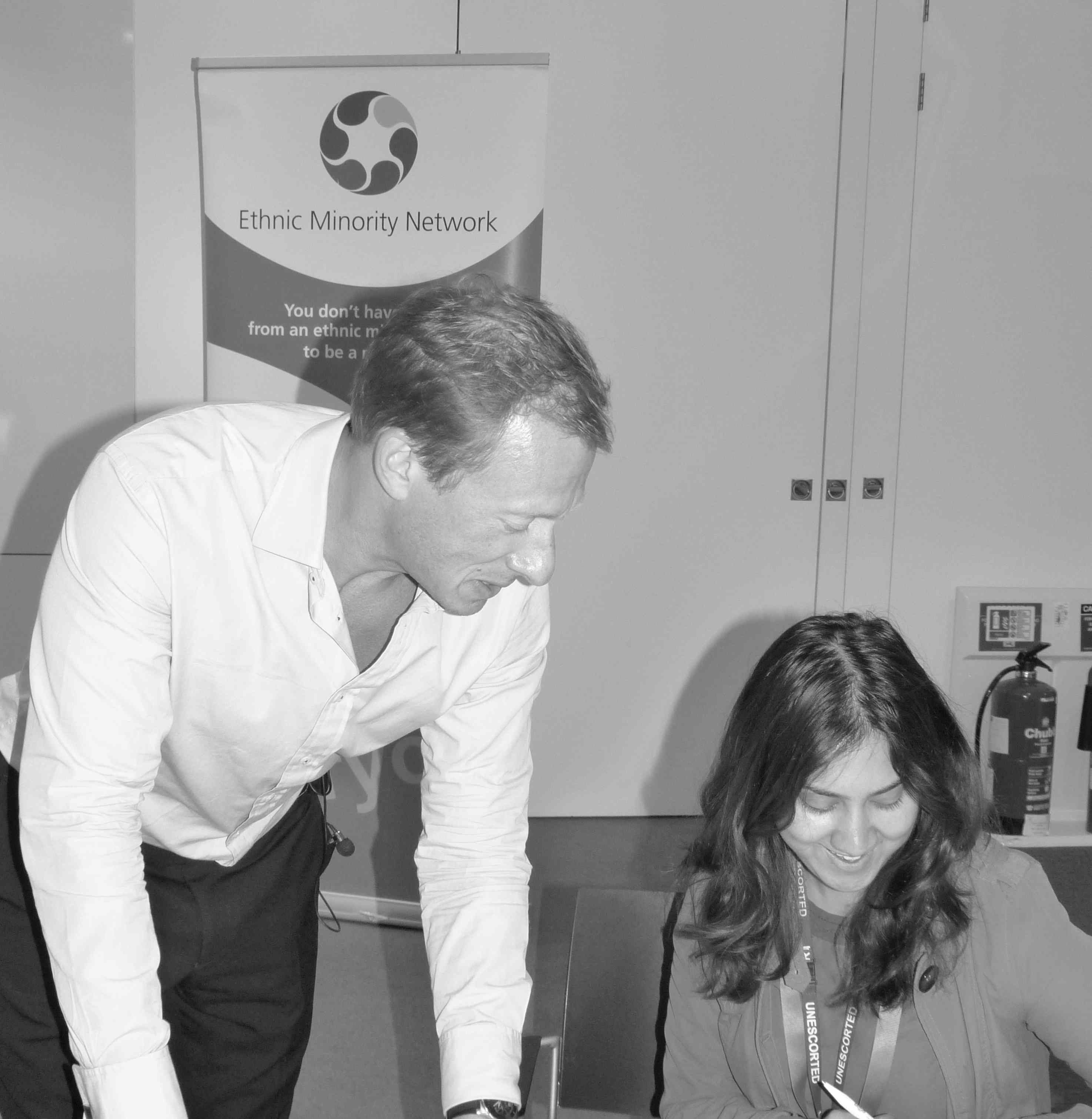 We build diverse cultures
We've been proud to work with many organisations to build awareness of, & support, diverse cultures & promote inclusivity. We work with government agencies & networking groups to empower ethnic minorities with understanding, the voice & skills to be resilient to take their rightful place in all areas of society & take advantage of all leadership opportunities.

Make an enquiry
Let us help you put EQ at the heart of building greater diversity & inclusion, where it belongs. It all starts with a conversation
Our insightful and motivational speaker will inspire, educate and entertain your people
Our unique approach brings new awareness & resources as well as a laser-focus to achieve goals & build new skills