Goal setting courses that inspire & focus on success!
Explore what brings success. What actions, mindset, key principles are needed. Then build self-motivation & self-management using this highly practical goal setting training course. Arm yourself with the theory, techniques, inspiration & tools that give you & your colleagues the best chance of success whatever goals.  It's a lively & interactive training course using a comprehensive step-by-step programme that builds self-awareness & confidence.  It's methodical & entirely engaging with brilliantly explained steps that build clarity, motivation, planning skills & ultimately success. We tailor the course perfectly to your needs.
Course Content
Learn do's & don'ts of goal setting
Kick-start your motivation
Uncover your core values
Learn goal setting theory & essentials for getting things done
Learn practical models of SMARTER & NLP
Learn to use your 'unconscious mind' power
Build resources to overcome barriers
Structure plans that succeed
Grow your confidence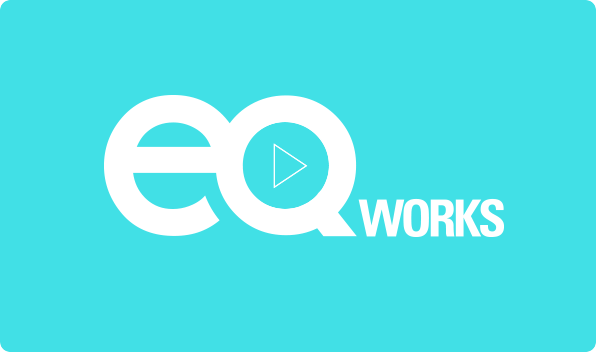 Goal Setting Training Course details
Goal Setting Course Outline
Background
Focus is central to achievement.  Our success at bringing our values, mission-statements & projects to life depend on harnessing success-skills like goal-setting & planning. Life & work feel increasingly demanding, moving ever faster. The workplace has increasing complexities, information & pace of change. We're being asked to do more with less, in less time & work at a computer's speed.  How do we balance these? We need to know the rules for 'what good looks like' for motivating ourselves & others & getting things done. It's never been more important to answer these questions:
What's most important to me?
What are my goals?
How do I motivate myself?
How do I build a plan that's most likely to succeed?
What are the best ways to support my success?
Solution
Our comprehensive goal setting training covers all these critical concerns. You'll learn tools based on the latest success models; professional coaching, Neuro-Linguistic Programming (NLP), Positive Psychology, Emotional Intelligence & Cognitive Behavioural Coaching. We use a variety of training approaches to engage all learning styles including an action learning approach. There are many practical exercises so you can start developing new skills & an empowering plan straight away.
Whatever you want to achieve this course will help you focus on what matters most in bringing it to life & work.
Logistics
Audience
Goal setting skills are essential life & work skills for everyone from front-line staff to C-Suite directors. We tailor in-house training courses specifically to needs & contexts of an organisation.
Course Length
Goal setting workshops are designed for 1 day in length. They can also be cleverly combined with other course modules (see below) with the goal setting elements used to help embed learning & change.
It's also possible to run this as two half-day workshops, with specific action-learning exercises to complete in-between sessions to help embed learning & practice. This can increase the chances of making sustainable changes & lessens the impact of taking people out of the business for a whole day.
Location
We travel far & wide delivering these courses. We also run them at one of London, UK venues if requires. They can be delivered for a large range of class sizes as needed.
Why choose us?
Comprehensive Approach
We address goal setting & achievement from practical, work & psychological perspectives taking resilience & wellbeing into account. Our considerable experience in all these areas helps us understand how to balance your needs to both achieve & thrive.
Specialists in combining business & psychological training

Register your interest today
We support you every step of the way to achieve the training experience you need;
Comprehensive content & guides
Caters to range of learning styles & cultures
Practical, insightful & educational
Highly engaging facilitators
In-depth corporate & psychological experience
Flexible & cost-effective courses
Fun, highly inclusive & intelligent approach
Based on latest research
"Expectations exceeded!
"Expectations exceeded! The exercises really crystallised what I should do to achieve my goals. overcome challenges and succeed."
Excellence
"Goal Setting for Success was excellent & wished it could've been longer"
Recommended
"Goal-setting workshop was detailed, tailored to the needs of our participants & engaging. It was very good…I would definitely recommend it to colleagues"
What i needed
"Exactly what I needed to learn (how to set/acheive Goals) – was very engaging & enjoyable"
Our insightful and motivational speaker will inspire, educate & entertain your people
Our unique approach brings new awareness & resources as well as a laser-focus to achieve goals & build new skills