Emotional Intelligence Coaching
Designed for leadership
Not all coaching is equal. We specialise in emotional intelligence coaching using EQ testing & analysis because it's so powerful at building success, growth and well-being.
Emotional intelligence coaching is holistic, naturally bringing out your strengths & what's special about you. It aligns you to your strategic, career, work & personal goals.
Emotional intelligence is fundamentally self-leadership. If you're looking for highly effective leadership coaching, you've found it.
What type of EQ coaching do you need?
Click a programme tab below to reveal key benefits & ei components that acheive them.
Raise emotional awareness
Build self-confidence
Clarify decision-making
Feel greater sense of purpose
Build reputation & political acumen
Enhance charisma & presentation skills
Understand and mitigate limiting beliefs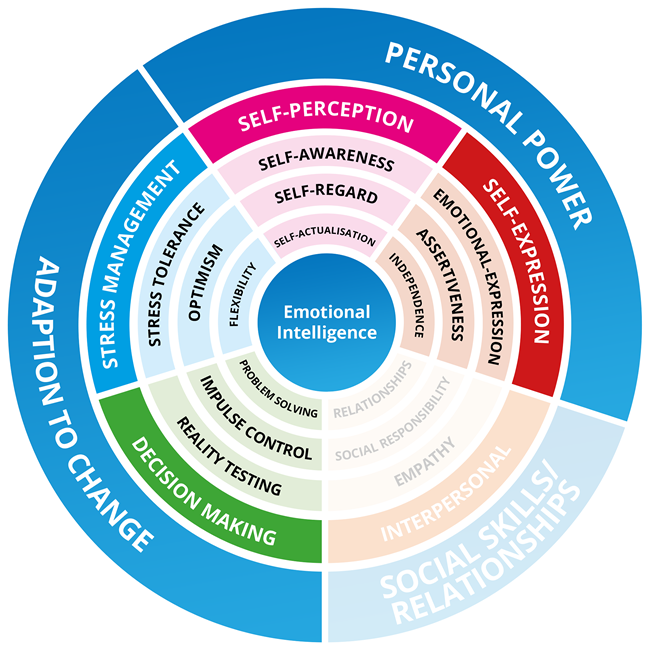 Uncover your values
Self-motivate
Work to strengths
Remove blocks to success
Prioritise & focus
Rediscover your purpose
Get things done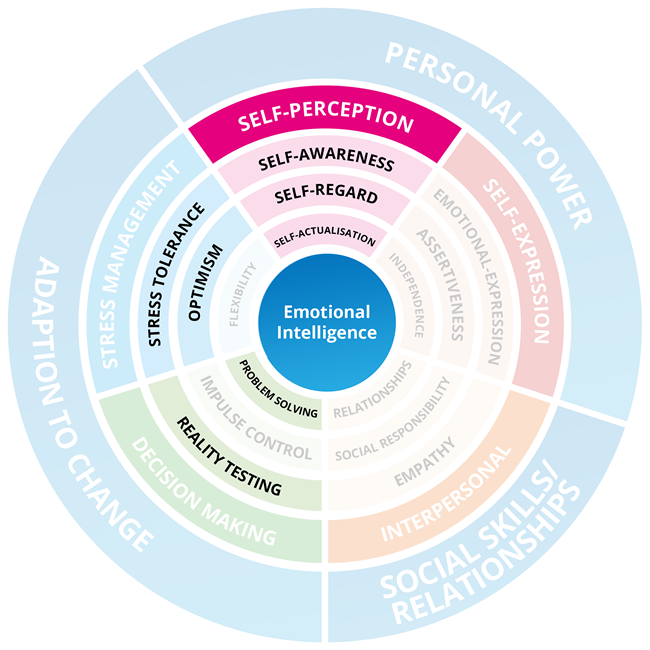 Support & collaborate
Actively listen & feedback
Read non-verbal communication
Express yourself clearly
Build rapport
Manage conflict
Persuade & negotiate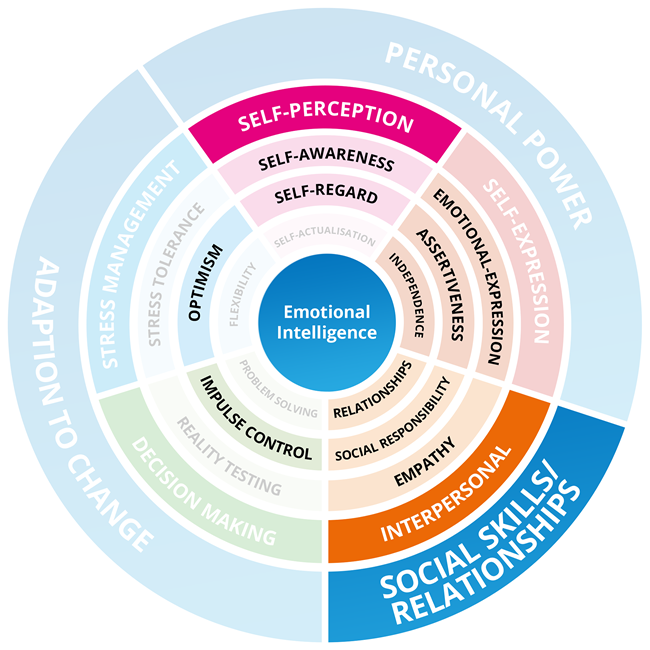 Learn a resilience tool-kit
Build caste-iron resilience
Develop sense of peace and calm
Understand coping mechanisms
Enhance positive beliefs
Help others thrive
Improve well-being and self-care
Crystalise your leadership style
Align your goals, EQ and values
Build charisma & integrity
Enhance communication skills
Balance strategic & tactical
Develop career & stakeholder plans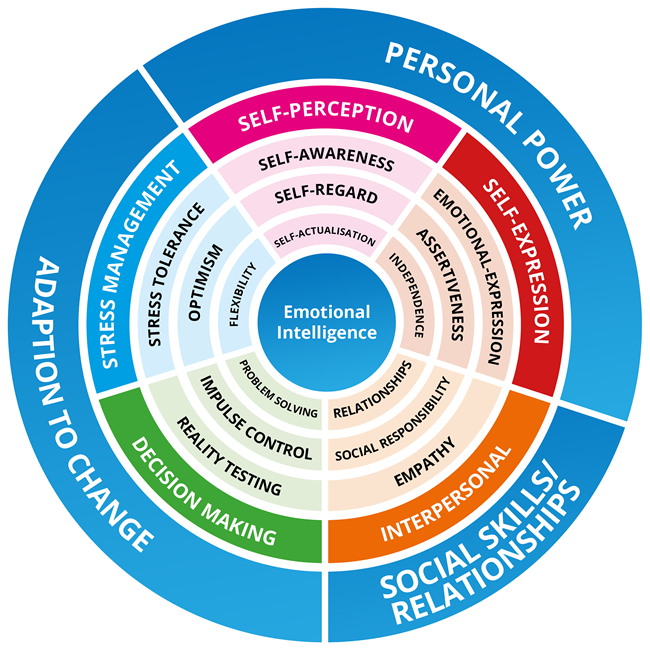 Understand your team dynamics
Uncover strengths & blocks
Analyse team for best fit, gaps & potential
Align to desired competencies
Base development plans on EQ science
Transform leadership teams into cultural change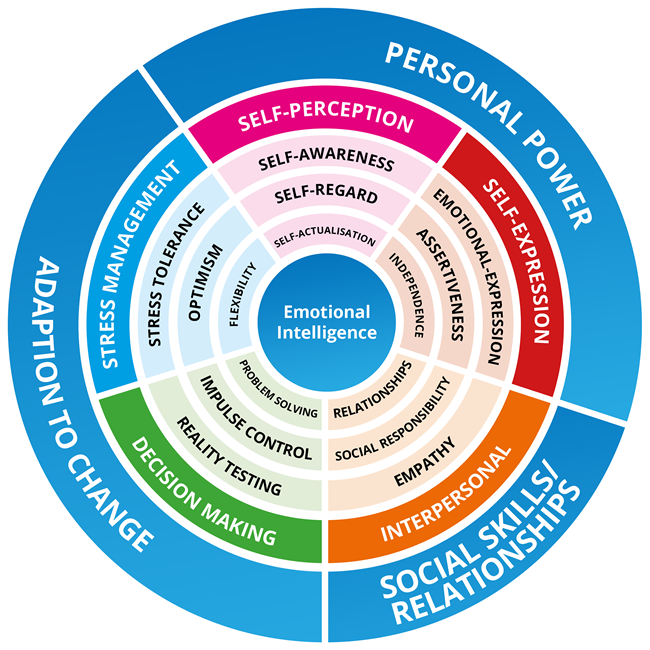 Coaching methods
Emotional intelligence coaching is fascinating because it's driven by the most important psycho-physiological mechanism of human consciousness, our emotions. We work to build positive emotional experiences for our clients using the following coaching methodologies;
Emotional Intelligence – Building awareness, expression, management of emotions is the core of our coaching.
Emotional resilience – Preventing & mitigating stress based on The 6 Pillars model.
Executive coaching – Expert facilitation building practical skills for goal attainment.
Positive psychology – Building positive perspectives, self-motivation & well-being.
Mindfulness – Developing a practice of presence that brings peace, clarity & connection.
Neuro-Linguistic Programming – Using powerful tools, psychological processes & language to create positive beliefs, behaviours & success. Read more about methodologies here.
Coaching tools
We use a wide range of proven tools dependent on the coaching situation & client.  The tools not only facilitate coaching development but can be learned by clients for use in their life & work experiences. Here are just a few;
–EQ assessments – Your EQ scores & analysis in detail is the powerful first step to change. Read more here.
–Emotional journaling – We show you how to nurture this daily practice & why it can make such a big difference during & after your coaching sessions.
–Remote-coaching – Although based in the United Kingdom, we utilise Skype and WebEx to coach & collaborate with people all over the world which adds enormous flexiblity to what we do.
–Psycho-physiological activities – Mindfulness /meditation, yoga, TRE are just a few incredibly useful techniques we discerningly recommend. We take great care to match our approaches & tools to each client, as appropriate for them.
Summary case study: For instance certain clients because of their emotional make-up may find it difficult to even contemplate meditation to begin with. This may simply be a bridge too far initially. Knowing this in those circumstances has proven vital for certain clients who would otherwise have struggled & potentially become disheartened with generically devised approaches.
Coaching style
Emotional Intelligence coaching works to bring out your best by fitting the coaching style to your needs. Coaching relationships are personal and can differ depending on needs, context and favoured way of working. For instance, you may prefer a more directive approach depending on how much and in what way you wish to be supported and encouraged. Directive coaching can feel more dynamic and push you. If learning is the key focus you may prefer less directive approach. this may also help you take maximum responsibility for your success, in the long run.
The coaching style may also affect the amount and type of contact between sessions. Generally sessions every 7-12 days strike the right balance. Don't worry we'll help strike the right balance in the first few sessions.
Remember that the approach will also reflect what you need within the overall context of well-being. Read more about coaching v's therapy here.
We guide you every step of the way so your EQ coaching experience is comprehensive, empowering & focussed on what serves most
2
Engage
We agree the perfect programme & way of working
3
Assess
We assess, analyse you/r team to baseline, strengthen & monitor
4
Practice
You model & build skills, positive habits, behaviours and outcomes
5
Perform
You develop, learn and grow in-line with goals & KPI's (back to 1)
Phil has made an enormous difference to how I work…you must give it a go, you won't regret it. RichardT,Programme Director Deutsche Bank
I have benefited no end from my coaching session. SimonK, Programme Director Nationwide Building Society
I can hardly believe how massive the impact has been, and it's been repeatedly noted and commented on by colleagues. Jonathan M, Director, Dept of Education

Make an enquiry
Ask us how coaching works and tell us the coaching experience and goals you're looking for. All communication is confidential with no obligation.
Our insightful and motivational speaker will inspire, educate and entertain your people
Our unique approach brings new awareness & resources as well as a laser-focus to achieve goals & build new skills